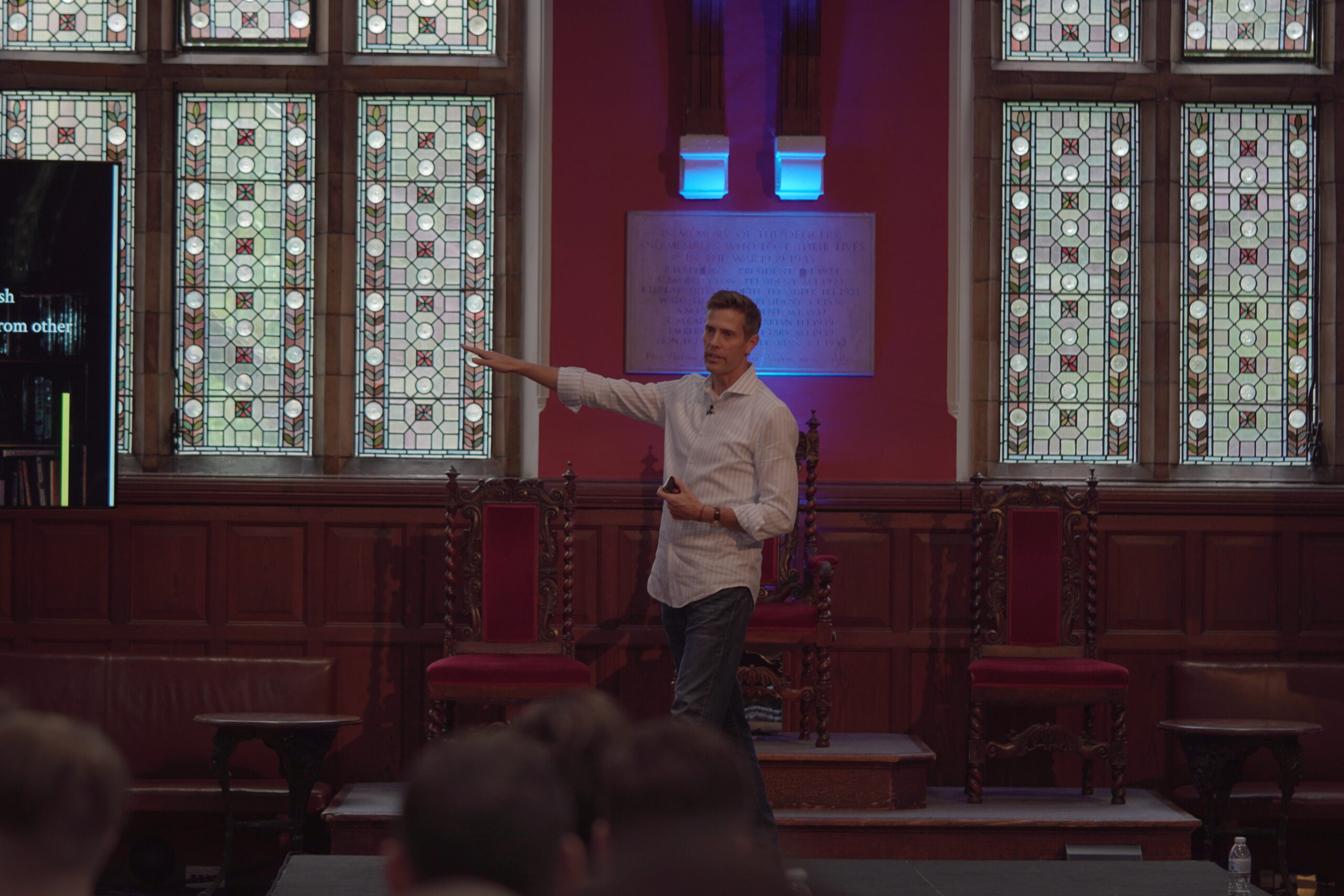 Liquid thinking is the ability to break from your rigid thought patterns, to view your goals and problems from different angles and directions. To have fluid, adaptable thinking to come up with truly innovative ideas.
Break Your Thought Patterns
Our brains problem solve with thought patterns which is great for efficiency but is the anthesis of "creative thinking"
Approach Problems, Goals Differently
Learn to view problems from different angles to come up with solutions others don't see
"Think What No One Else Has Thought"
"Creativity is seeing what everyone else has seen and thinking what no one else has thought." – Albert Einstein